Our Team
Brennan & Son was founded in 1985 by Derek Brennan. Derek worked on the oil rigs but becoming a single parent led him to work closer to home. He applied his skills to the plumbing trade and became Corgi registered in 1985. Both of his sons, Justin and Demian worked for Derek after they left school. Justin went on to university to study computer science and Demian continued to work in the family business and the company Brennan & Son was formed. In 2002 another family member, Justin's wife Sarah, joined the company after the birth of their first child. Five years later Justin left his computing career to help the family business expand. Today Brennan & Son is one of Southampton's leading plumbing firms with a highly committed and enthusiastic team.
Justin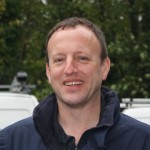 Before entering plumbing Justin was a Microsoft Certified computer engineer. He's transfered his technical skills to his role at Brennan & Son. He enjoys spending time with his two children, reading and jiu-jitsu.
Derek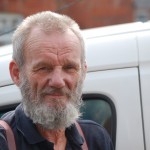 Derek is no longer with us but he was the founding member of Brennan & Son. He was well travelled across Asia, America and Europe. He enjoyed reading about history, gardening and spending time with his children and grandchildren.
Demian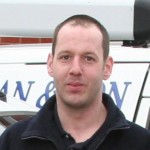 Demian has been with Brennan & Son all his working life and has a wealth of valuable experience. In his spare time he enjoys reading science fiction, computer gaming and getting bossed around by his daughter.
Adam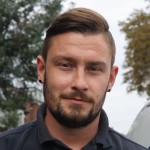 Adam joined the team after a career in steel works and pub management. He enjoys going to the gym and playing football and rugby.
Harry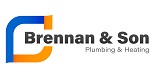 Harry has worked completing first, second and final fix in plumbing and heating installations in new builds and is currently working on his MBQ apprenticeship. He enjoys going to the gym and spending time with friends.
Akbar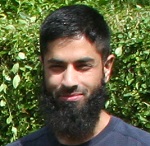 Akbar worked for many years as a British Gas service engineer, before joining our team. He enjoys going to the gym and helping out in his community.
Sarah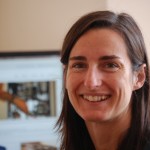 Office manager Sarah spent a decade working for an international cleaning company before joining the family firm to oversee its expansion. Mum of two, she enjoys hill walking and jiu-jitsu, recently gaining her brown belt and teaching the local club.
Max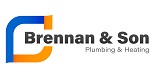 Max has many years experience working as a Southern Gas Networks engineer. He enjoys traveling and experiencing new cultures.
Nataliia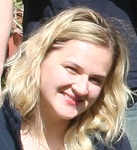 Nataliia is from Lutsk, Ukraine and can speak Russian. She has a degree in philology and has a lot of experience working in project managment. She enjoys fitness, keeping healthy and is always busy with some sort of project.
Charlie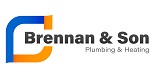 Charlie has a history of doing first, second fixing and pipework in new build properties, along with domestic based work including maintenance and installation. He enjoys doing BMX and surfing.
Amaan
Amaan completed his plumbing apprenticeship and is continuing his NVQ3 studies with us. He has a big family that he likes to spend time with.
Ellis
Ellis starting working with us from sixth form when he undertook a full time plumbing course at College.  He is continuing with is NVQ3 apprenticeship with us.  He likes spending time on his car.
Diane
Diane previously worked in customer care in a fire alarm company dealing with customer bookings. She enjoys settling down with a good book.
Heather
Heather is the daughter of Sarah and Justin so is a third generation Brennan working within the business! She is undertaking her Level 3 Business Administration apprenticeship. She has experience of being a chef at the The Pig in Brockenhurst and loves making tasty food.
Do you see yourself working here?
If you feel you are the perfect fit for this Company give Sarah a call in the office.